Welcome to our official website!
Eco Clean Service Ltd. is a young company based on the island of St.Helena, located south of the Atlantic Ocean. We are dedicated to the creation of Apps among other services.
! Thank you for visiting our website, here you will find everything about our services!
Our Vision
Our work is our passion and a positive impulse for each new day. It makes us see challenges as opportunities and achieve new goals.
Our History
Everyone starts with something small, like us. Step by step, we have done something great from a shared vision. We're proud of that.
Our Values
Why can you count on us? Because our company is more than a business. Every person on our team is unique and we all share the same values.
We are a young company with experience in the field of professional cleaning. We study and work in Switzerland. Eco Clean Service Ltd. was founded in 2019. We are dedicated to app development.

We create applications that facilitate work in the world of professional cleaning. We work with different developers in Europe to guarantee the quality of our work.

Here you will find all the information about our projects, News, Contacts, Terms and conditions as well as our Privacy Policy.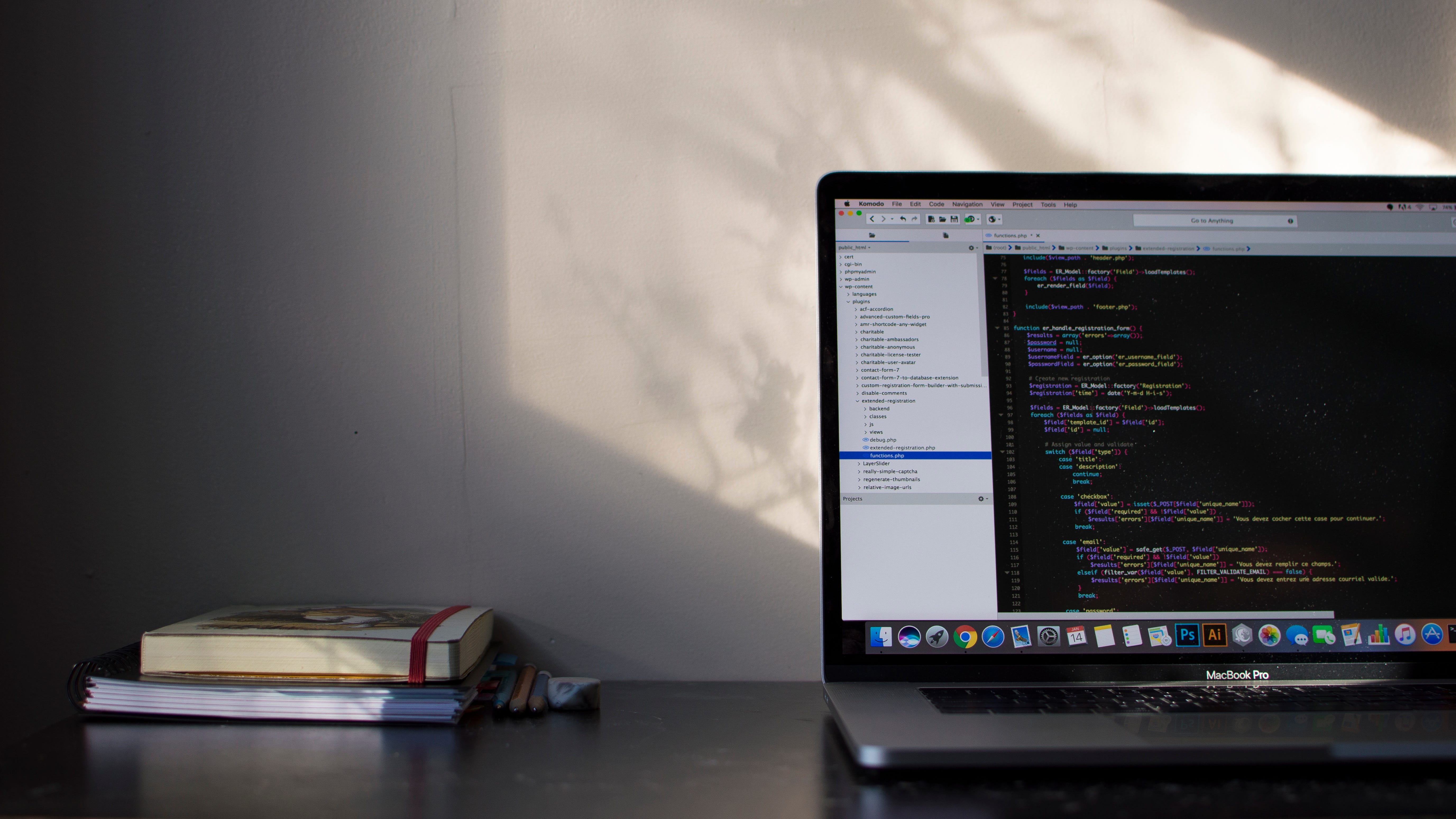 CleanApp is the first application dedicated solely to professional cleaning, with the help of cleaning product distributors we take care of digitizing all the information about machines, cleaning accessories and chemical products. You also have access to the different cleaning systems, methods and tricks of each distributor.
Headquarters
Eco Clean Service Ltd.
P O Box 192, STHL 1ZZ, Jamestown
Island of St. Helena, South Atlantic Ocean